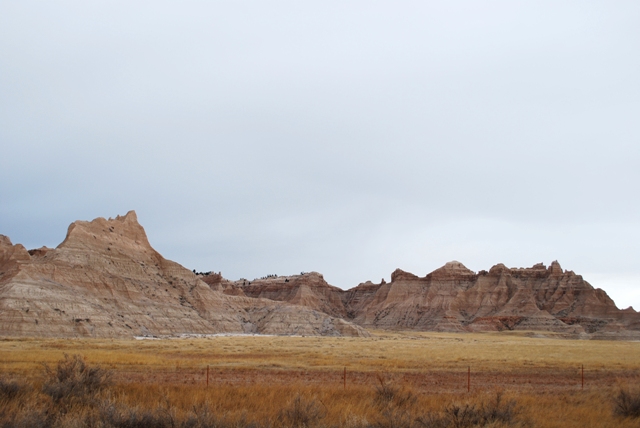 The county is entirely within the Pine Ridge Indian Reservation and contains part of Badlands National Park. It is an alcohol prohibition or dry county; taxes on alcohol consumed within the county go to other counties.
Oglala Lakota County is one of two counties in South Dakota that does not have its own county seat (Todd County is the other). Hot Springs in neighboring Fall River County serves as its administrative center. It is also one of five South Dakota counties that are entirely on an Indian reservation. (The others are Corson, Dewey, Todd, and Ziebach.) [Article: Why Does a Reservation County also have a County Government?]
Oglala Lakota County was renamed in May of 2015, originally it had been named Shannon County. Until 1982 Oglala Lakota and Washabaugh County, South Dakota, were the last unorganized counties in the United States. Although it was organized and received a home rule charter that year, Oglala Lakota County, as noted above, contracts with Fall River County for its Auditor, Treasurer, Director of Equalization, State's Attorney and Registrar of Deeds.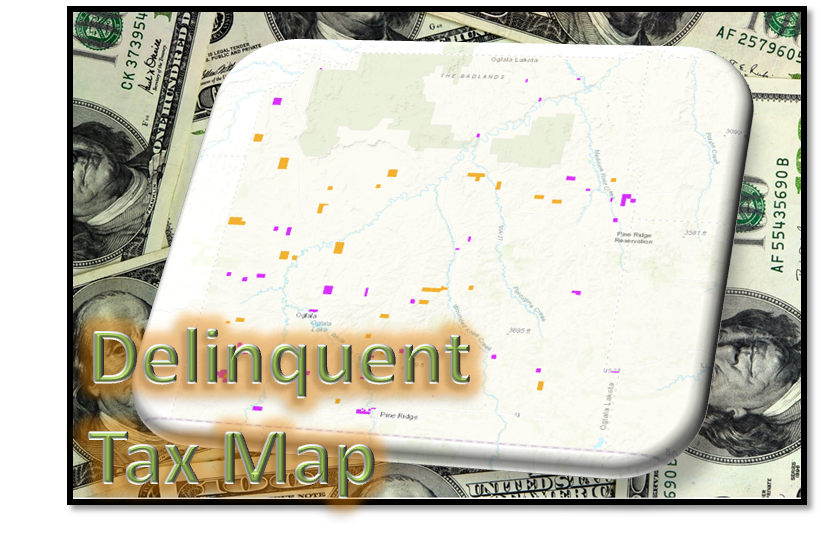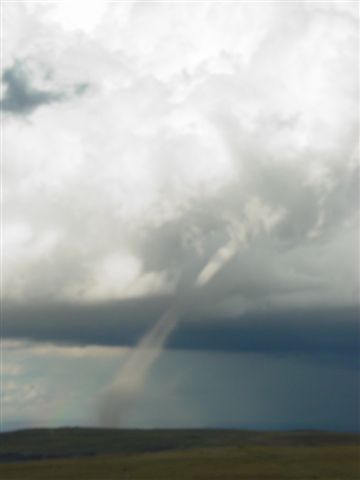 The Annual Statewide Tornado Drill is at 9:00am MST, Wednesday, April 25th.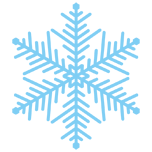 The Fall River & Oglala Lakota County Courthouse county offices will be closing at 2:30pm today (Friday, April 13th) due to weather and road conditions. Have a nice weekend.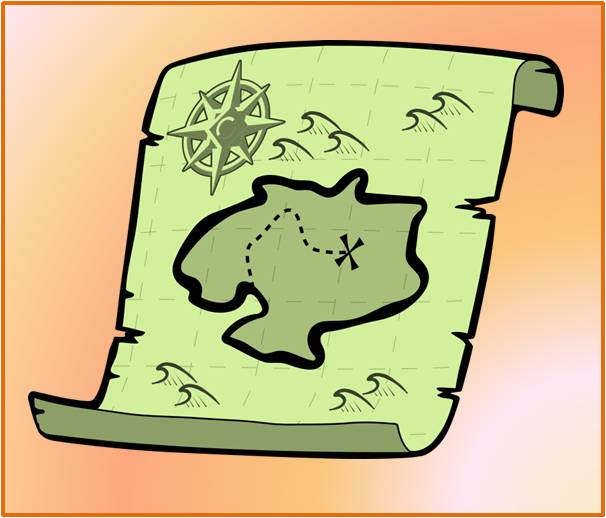 A new landowner map book has been published for Oglala Lakota County.  Map pages can be viewed on the GIS webpage here.  A printed and bound version of this map can also be purchased from the DOE office located at 1029 N River St, Hot Springs, SD 57747.