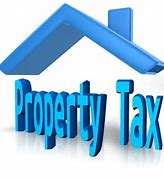 First 1/2 property taxes are due by April 30th, 2022 to avoid interest.
* By phone (additional fees for using card over the phone)
* By mail – Must be postmarked April 30th or before to avoid interest.
* Stop by the Treasurer's Office
* Secured drop box attached to building outside the Sheriff's Office
Reminder if you are not paying in person and would like a returned receipt please provide a postage paid envelope for return.